☰
Trapezoid Wine Bottle Stopper
Description
Optic Crystal sets this wine stopper into a league of its own. With its classy cut and room for initials, small logo or names, it is perfect for engagements, birthdays, thanks yous and hostess gifts just to name a few. Did you know we are happy to engrave a wine bottle for you to complete this unique gift? Ask Carole for details.
Price
: $32.50
Dimensions
(in): 4"H x 1-3/4" W x 1"D
Item #
: WS02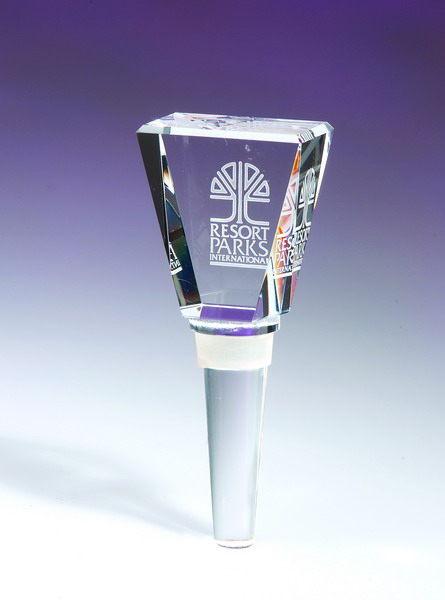 Order
Please visit the How To Order page. We do not use a cart system because we prefer to touch base with you from the start to make sure you are finding the products best suited for your needs.