☰
Venezia Rustic Lantern Series
Description
We are delighted to find this really cool, rustic lantern series. We've engraved them for all sorts of events. For example etching a kingfish, dolphin and wahoo on 3 sides with the tournament info on the door for the KDW Tournaments. A nice monogram or last name for a unique wedding or housewarming gift. Ideal for outside use but makes a statement in your home as well. Practical yet unique with an artsy flair.
Price: Sm $32.50 / Med $45.00 / Lg $62.50
Dimensions (in): Sm 5x5x9 / Med 6x6x12 / Lg 7x7x13
Item #: VT-1090 / VT-1091 / VT1092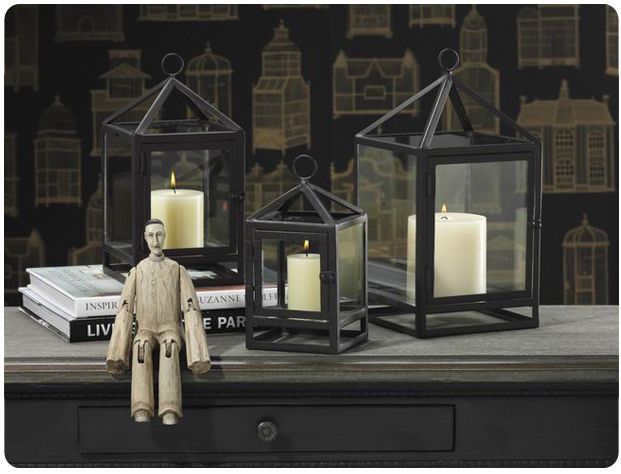 Order
Please visit the How To Order page. We do not use a cart system because we prefer to touch base with you from the start to make sure you are finding the products best suited for your needs.