☰
Barski Footed Bowl
Description
Finally! A gorgeous series of great quality, engravable presentation pieces. Wonderful for home decor but even more ideal for the ultimate in awards. Practical yet classy for just displaying your logo and text. Type in the word Barski in the "Search Database" area to see the entire collection and/or type in the word cobalt to see what is available in cobalt blue.
Price: Sm $59.00 / Med $74.00 / Lg $97.00
Dimensions (in): Sm 8.5"D / Med 9"D / Lg 10.5"D
Item #: T-760-8 / T-760-9 / T-760-11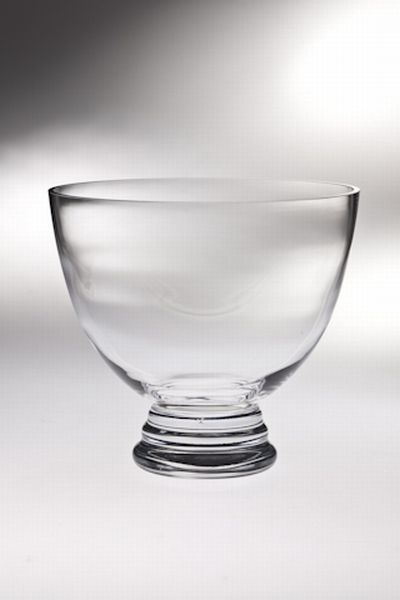 Order
Please visit the How To Order page. We do not use a cart system because we prefer to touch base with you from the start to make sure you are finding the products best suited for your needs.