☰
Papaya Bowl
Description
This bowl is available in 5 sizes so it is perfect for prizes when several categories are needed. For instance in golf when several low net levels are given. Super reasonable and great for your logo and/or monogram. We've even etched the bottom circle with a logo which is great when you want the etching more subtle but still cool and classy!
Price: $9.50 / $15.50 / $29.50 / $35.00 / $56.00
Dimensions (in): 3"D / 5"D / 7.75"D / 9.5"D / 11"D
Item #: E60813 / E60809 / / E64621 / E60964 / E60965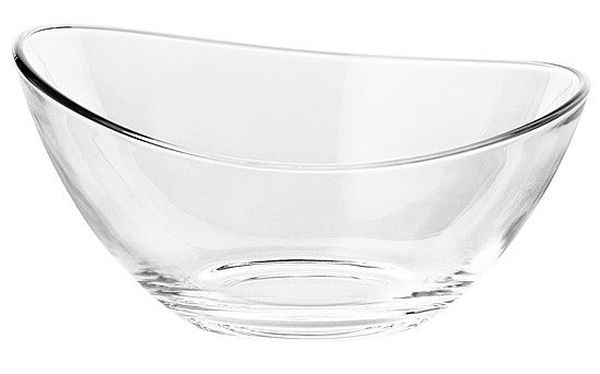 Order
Please visit the How To Order page. We do not use a cart system because we prefer to touch base with you from the start to make sure you are finding the products best suited for your needs.