☰
2 Part Pillar Holder
Description
We're delighted to have this line of 2 part pillar holders. Clear Glass and so versatile for the clever hostess.  The top part holds a 3" candle which lifts off.  Fill the bottom section with all kinds of seasonal goodies.  Easter grass, pine cones, colored ornaments, shells or river rocks...the list is endless!  It's all up to your imagination.  Available in 3 sizes and great given as a 3 piece set but also sold separately.  You're sure to bring a smile to the recipient.  Plenty of room for a monogram, logo or even a wedding announcment.
Price: Sm $32.00 // Med $39.00 // $45.00
Dimensions (in): 7.5"H x 4-1/2"D // 10"H x 4-7/5"D // 12"H x 5.5"D
Item #: 201440 / 201441 / 202613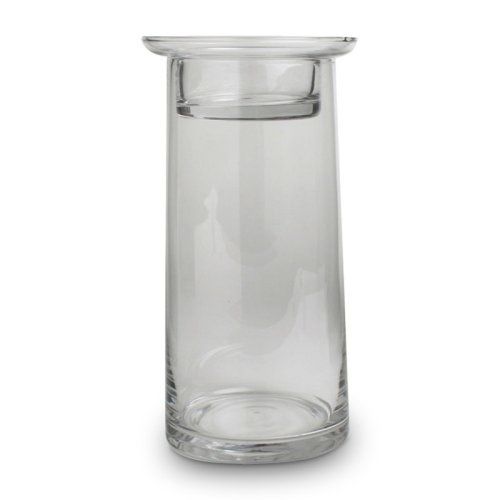 Order
Please visit the How To Order page. We do not use a cart system because we prefer to touch base with you from the start to make sure you are finding the products best suited for your needs.