☰
Maui Oval Bowl
Description
With an air of Steuben, this bowl is tasteful in size and stature. Nice lines and a great area for engraving makes it a favorite. Such a nice alternative to traditional trophy. Now available in two sizes.
Price
: $70.00 // $98.00
Dimensions
(in): 8.5"L X 4.5"H  // 11"L x 7"H
Item #
: NY722 / NY723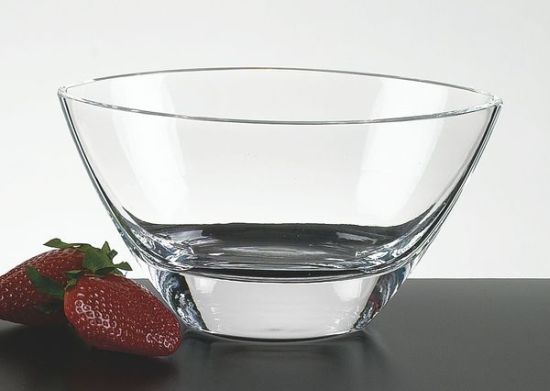 Order
Please visit the How To Order page. We do not use a cart system because we prefer to touch base with you from the start to make sure you are finding the products best suited for your needs.