☰
Golf Sunflower
Description
Optic Crystal with cuts around the entire outside border gives this group of awards a look of distinction. Available in 3 sizes for all of your award needs.
Price
: $69.00 // $96.00 // $124.00
Dimensions
(in): 5.25"H x 4.75"W x 3/4"D ///6 3/8"H x 6"W x 3/4"D // 7.5"H x 7"W x 3/4"D
Item #
: OC1412HI // OC1415HI // OC1418HI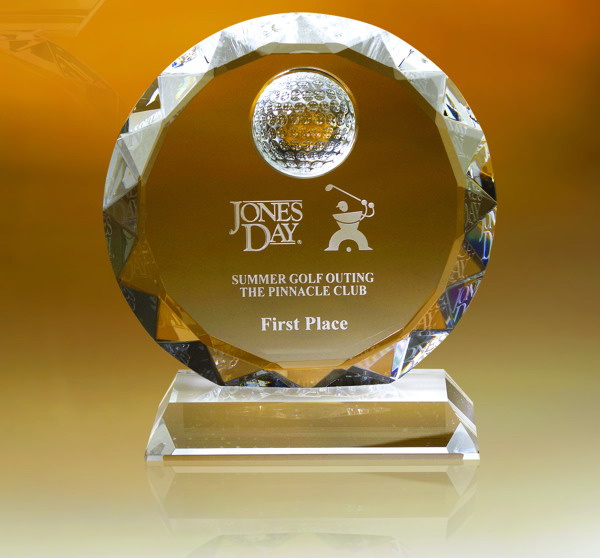 Order
Please visit the How To Order page. We do not use a cart system because we prefer to touch base with you from the start to make sure you are finding the products best suited for your needs.