☰
Barski Ice Bucket
Description
Finally! A gorgeous series of great quality, engravable Ice Buckets / Presentation Pieces in three sizes. Ideal for tournament prizes. Practical yet classy for displaying your logo, text and /or custom design. Nice for an engagement gift with a custom monogram. Type in the word Barski in the "Search Database" area to see the entire collection.
Price: Sm $71.50 / Med $77.00 / Lg $88.00
Dimensions (in): Sm 7"H / Med 8"H / Lg 9"H
Item #: T-705 / T-706 / T-707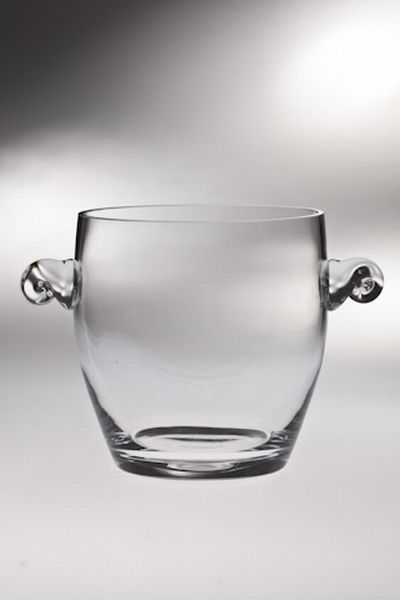 Order
Please visit the How To Order page. We do not use a cart system because we prefer to touch base with you from the start to make sure you are finding the products best suited for your needs.