☰
Seaside Hurricane
Description
The Seaside Hurricane is a gorgeous piece with its large clear glass top piece with silver rim and mid section. The main body fits safely in a handsome black base. When the Grand Champion prize needs to impress, this piece might just fit the bill perfectly! Could be used in a tournament or as a Top Sales Presentation Piece. There is ample room for a logo and/or design work.

Price: $225.00
Dimensions (in): 9" x 19"H Item #: BAR-145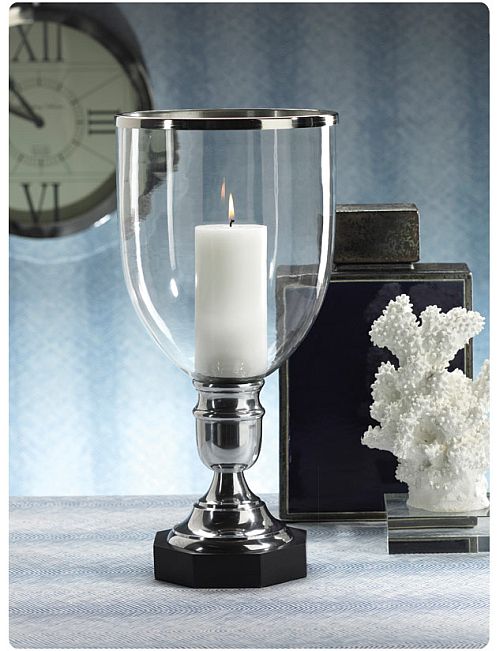 Order
Please visit the How To Order page. We do not use a cart system because we prefer to touch base with you from the start to make sure you are finding the products best suited for your needs.