☰
Optic Round Wine Bottle Stopper
Description
This unique piece is perfect when "just a little something" is all you need. With it's excellent quality and classy look, it is sure to please. Perfect for engagements, birthdays, hostess and thank you gifts. Ask Carole about engraving a wine bottle with your own personal inscription.
Price
: $30.00
Dimensions
(in): 4"H x 1-3/4" W x 1"D
Item #
: WS01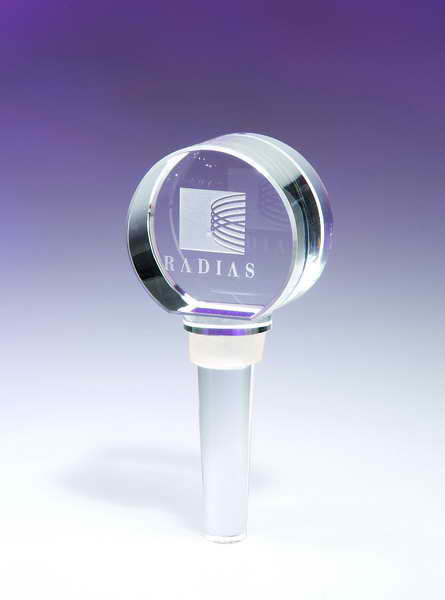 Order
Please visit the How To Order page. We do not use a cart system because we prefer to touch base with you from the start to make sure you are finding the products best suited for your needs.