☰
Laurel Cup
Description
One of the best looking awards we've seen in years. This piece covers the gambit, whether as a presentation piece, award, corporate recognition, or prize. Can be combined with a walnut base. Available in two sizes.
Price
: Sm $196.00 / Lg $252.00
Dimensions
(in): 11.5"H X 5.25"W / 13.5"H X 6.25"W
Item #
: 6016 / 6017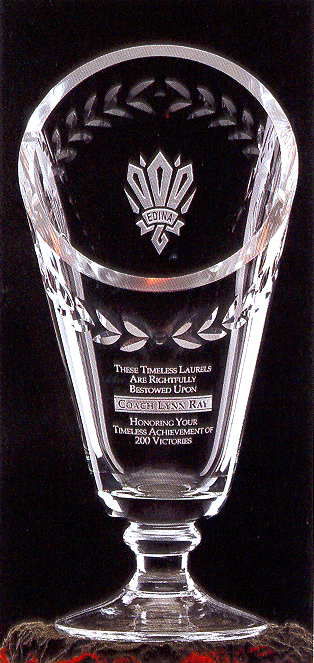 Order
Please visit the How To Order page. We do not use a cart system because we prefer to touch base with you from the start to make sure you are finding the products best suited for your needs.