☰
Off Centered 5x7 Curved Vertical Silver Frame
Description
Our most popular frame ever, especially in silver though it also available in gold. This great frame is almost always perfect for the duplication of wedding invitations and announcements. We love it and you will too!!
Price
: $29.00                                                                                                                                                                                                                                                                                                                      
Dimensions
(in): 9 x 14 outer dimensions of the bevel w/ 5x7 frame
Item #
: G350E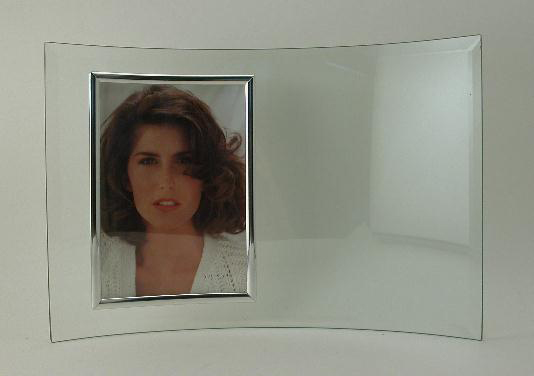 Order
Please visit the How To Order page. We do not use a cart system because we prefer to touch base with you from the start to make sure you are finding the products best suited for your needs.