☰
Radiant Vase
Description
An absolutely gorgeous, heavy, modern vase. Simply elegant and perfect for a monogram or logo. Also lovely engraved with two names and a date to reflect an engagement or wedding. Now available in 3 sizes for all of your award needs.
Price
: $137.00 / $145.00 / $154.00
Dimensions
(in): 9"H /10"H / 11"H
Item #
: K2091 / K2251 / K2252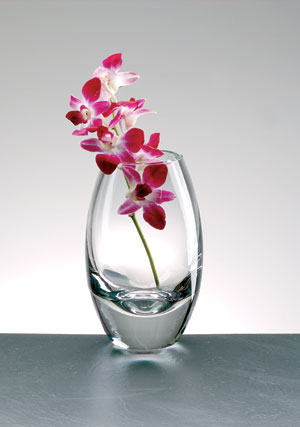 Order
Please visit the How To Order page. We do not use a cart system because we prefer to touch base with you from the start to make sure you are finding the products best suited for your needs.