☰
Penelope Bowl
Description
The Penelope Bowl is a lovely piece. This photo really doesn't do it justice. Beautiful in shape, quality and simplicity. Perfect for a monogram or logo. Nice enough to be a FIrst Place in a tournament when bowls are being used. As a wedding gift, this bowl will be used and enjoyed for years to come.


Price: $62.50
Dimensions (in): 10"H
Item #NY874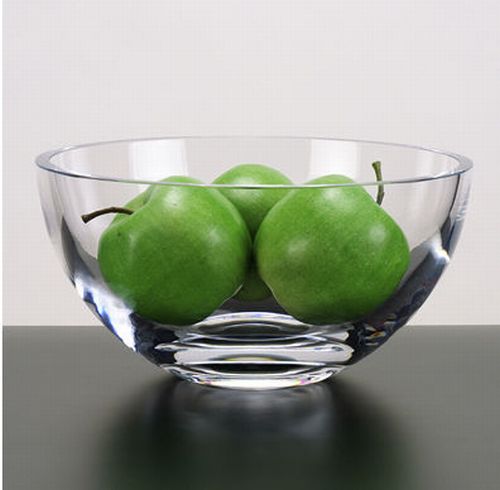 Order
Please visit the How To Order page. We do not use a cart system because we prefer to touch base with you from the start to make sure you are finding the products best suited for your needs.